Retail & Dining
From international retail stores to unique local eateries, Waikiki Business Plaza has retail and dining options for everyone to enjoy.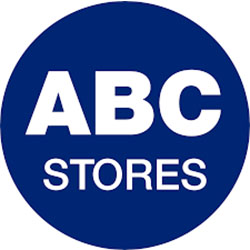 ABC Stores
Here at your convenience, life has just been made easier. Stop in for a cheap place to eat, or make a quick pick up for a towel, sunscreen, medicine, or any other life necessities.
8am - 12am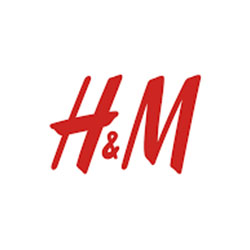 H&M
Fast-fashion clothing for men, women, and children. H&M provides quality fashion at the best price in a more sustainable way.
Mon - Sat | 11am - 7pm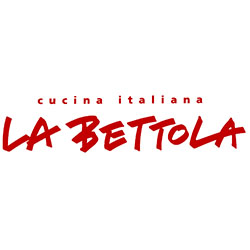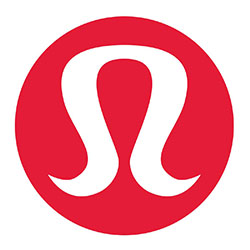 Lululemon
Being active has never looked so good. Lululemon is perfect for Hawaii as you do your morning yoga, head on an afternoon hike, or spend the day in the water. Clothing and accessories for your outdoor and active lifestyle can be found at Lululemon.
Mon - Fri | 9am - 7pm
Sat & Sun | 9am - 6pm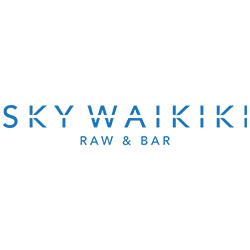 SKY Waikiki
Located 19 floors above famous Kalakaua Avenue, SKY Waikiki is Hawaii's favorite outdoor dining venue.
Reopening soon!